Our Team     /    Dr Salomé Teuteberg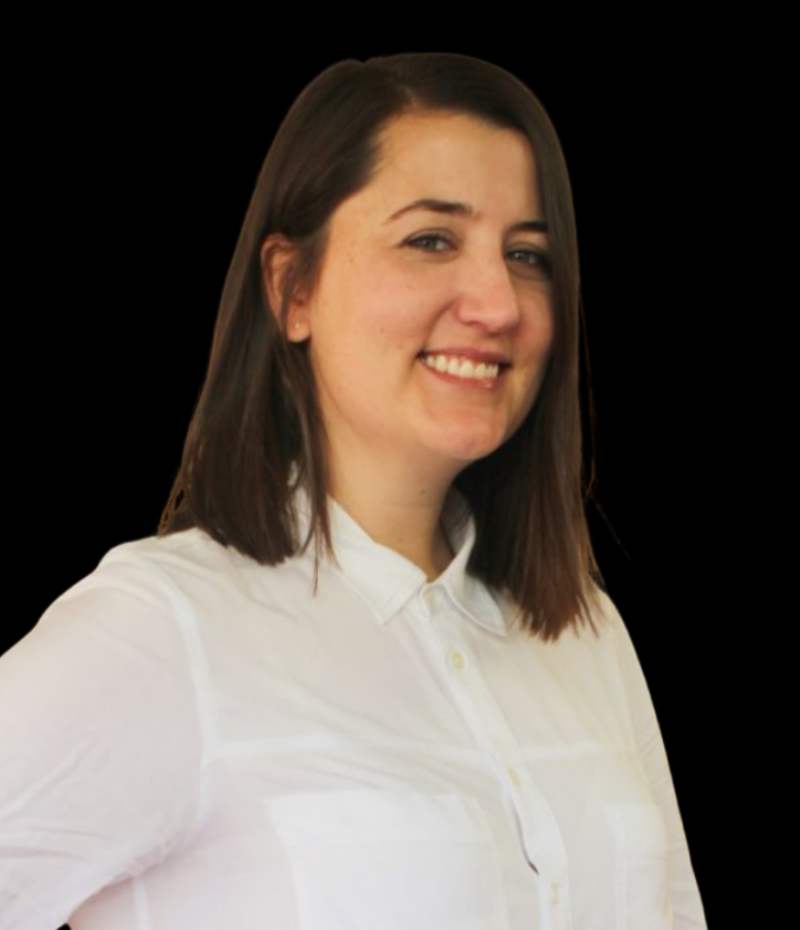 Project Leader: Transforming Corporate Governance
I joined the LRS in August 2018 with a background in academia and academic publishing. I'm passionate about negotiations and bargaining. I wrote my PhD thesis on the South African Constitution, with a focus on the negotiations leading up to the peace agreement. This included in-depth research into negotiation techniques and strategies.
The labour movement is key in promoting public participation in South Africa's democracy. My position at the LRS enables me to access information through research and facilitate processes of information sharing to assist unions in meeting their objectives.
My job consists of two overarching components; research and the facilitation of information sharing. One of my anchor projects is the SA Multinational Corporations (MNC) Database in which strategic research is conducted into MNCs operating in sub-Saharan Africa. We consider factors such as revenue, profits, remuneration policies and expansion strategies. The aim is to assess to what extent MNCs are accommodating social rights and labour rights to provide workers with a decent standard of living.
The facilitation of information sharing entails engaging unions in building a knowledge base. We provide support to Global Union Federations (GUFs), national federations and unions to build alliances for regional and international campaigns; to support efforts of workers and to transform governance and industrial relations policies and practices of South African multinational companies.