Resources for facilitators and trainers
Exercises and games activate our senses and increase creative learning of new concepts and understanding of ideas.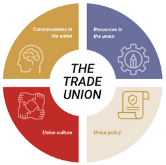 Trade unions and the struggle for gender justice
Reflection on our organisational policies and practices in relation to creating a gender-equitable trade union.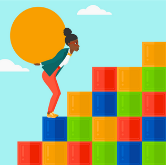 Bargaining with a gender equity lens
 Strengthening our understanding and confidence in bargaining with a gender equity lens.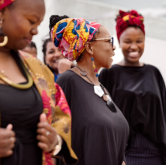 Women trade union leadership
Participants feel comfortable, supported and confident in participating in the workshop.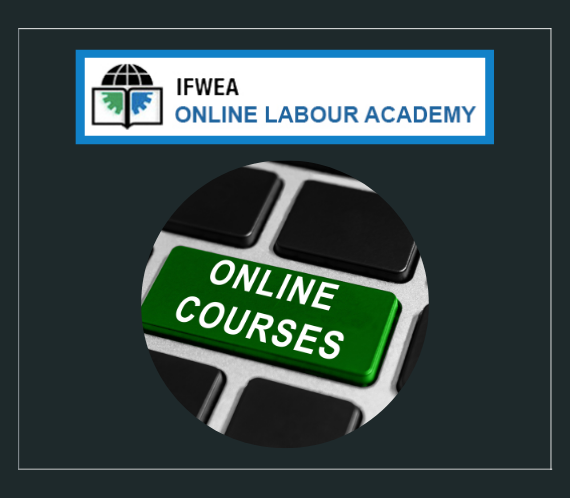 Promoting online workers' education
International Federation of Workers' Education Associations (IFWEA) Labour Online Academy enables global collaboration among education organisations and worker-educators to design and deliver courses for grassroots leaders of democratic worker organisations.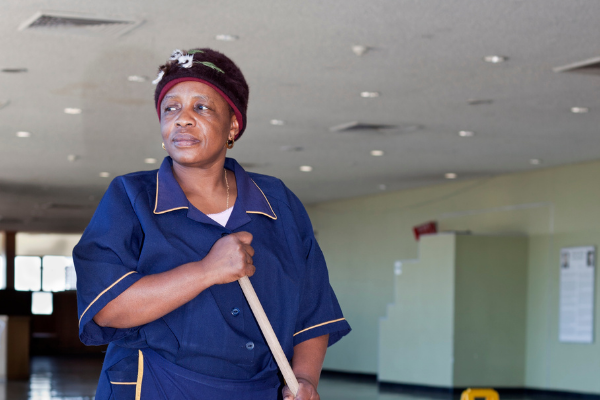 Women contributing to the economy
Women feel more confident in participating in political economy discussions.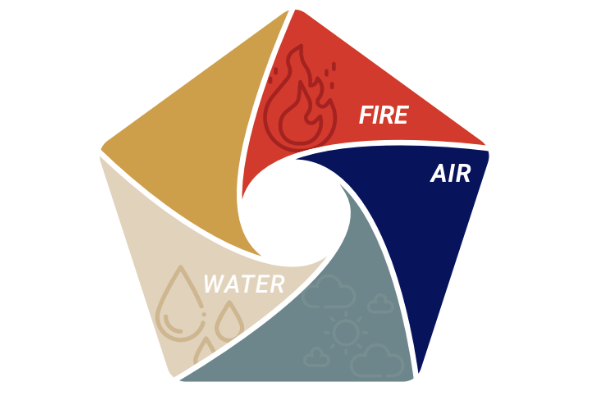 Gender equity and social dialogue
Strengthen our understanding of social dialogue in creating gender equity.