Our Team     /     George Oupa Mthethwa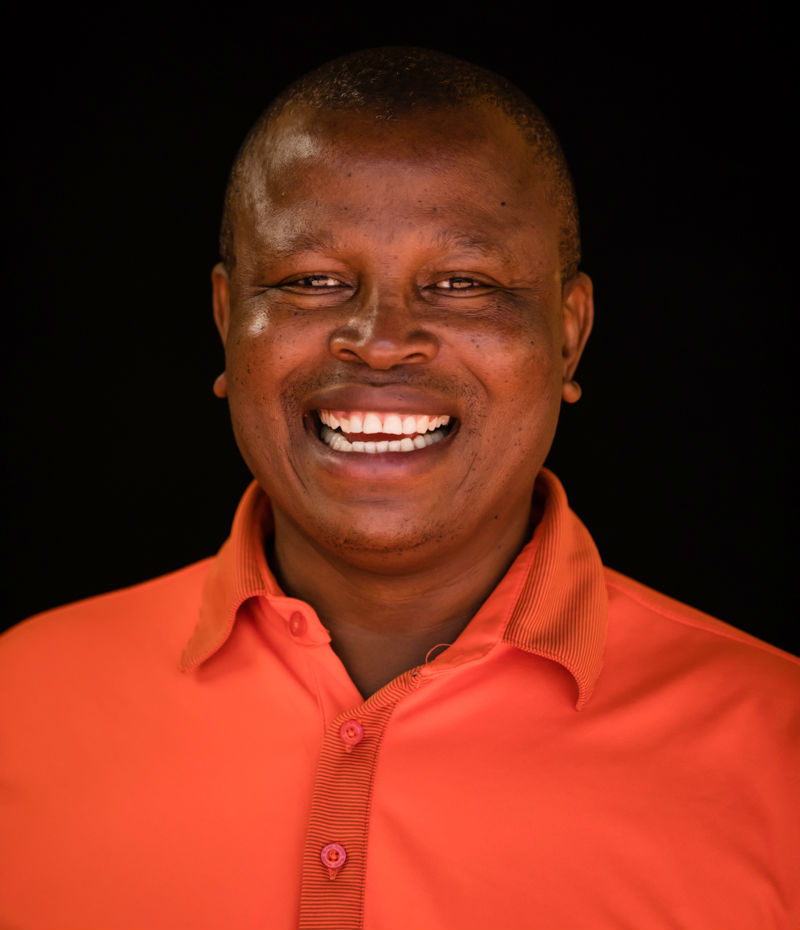 Collective bargaining Educator
I enjoy working with people, problem-solving, sharing ideas, travelling, and experiencing new opportunities and challenges.I can bake and cook up a storm, and I am a soccer, boxing, wrestling, chess, motor racing and cricket buff.
I coordinate the Collective Bargaining Support Programme and Actual Wage Rates Database, AWARD.
I am very proud of the AWARD because it has a big impact on unions' collective bargaining. You might not know this, but the LRS created the AWARD quite early on when computers were very primitive. The database was in a computer box the size of four bricks - very heavy, and only five megabytes! Our founder, Gordon Young, was so pleased!
I also provide training and advice on collective bargaining and information management to trade unions. I believe in education that contributes to creating a just society.
I write for several LRS publications, including Inflation Monitor, Bargaining Benchmarks and Bargaining Indicators.