Our Team     /    Trenton Elsley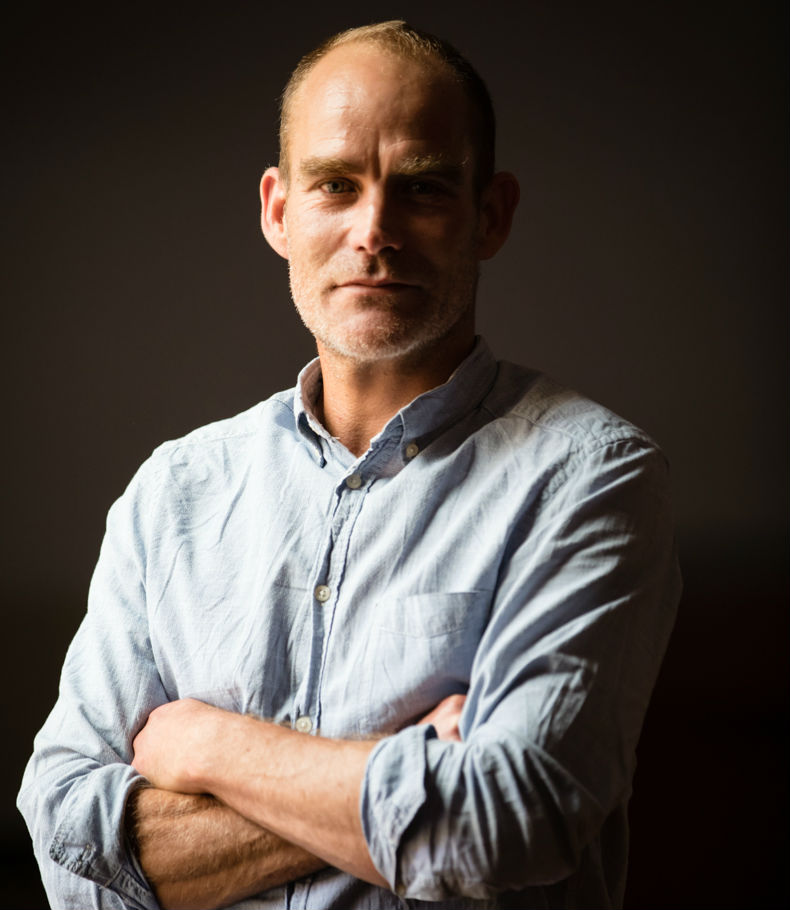 Trenton has conceptualised and implemented a range of interventions with trade unions and labour support organizations in Africa. His main interest is in the politics of trade union processes of organization and representation, with a special interest in the contemporary organization of work.
Trenton has a strong interest in social dialogue and corporate governance, with a specific interest in South African multinational companies operating in Africa. He's involved in efforts to deepen thinking and practice that assesses the contribution made by multinationals to the value created across the whole of the economic, social and environmental context within which these companies operate. Trenton is a Commissioner of the National Minimum Wage Commission and Executive Member of International Federation of Workers' Education Associations (IFWEA).