Power Up!: Women Advocate for Bodies, Voices and Resources

Power Up! is a consortium of women's rights organisations led by Just Associates (JASS), together with the Coalition of African Lesbians (CAL), a queer, Pan-African, feminist organisation; PEKKA, a national women-headed family empowerment network in Indonesia; and Gender at Work (G@W), an international feminist knowledge network.
Together with over 200 partners, we have come together to build, organise, mobilise and transform power in 17 countries across the globe. Power Up! will engage with women human rights defenders (WHRD) and their organisations and networks, particularly those that represent constituencies that have been marginalised in their communities and social movements (LBQ3 women, HIV+ women, sex workers, women workers and rural and indigenous women).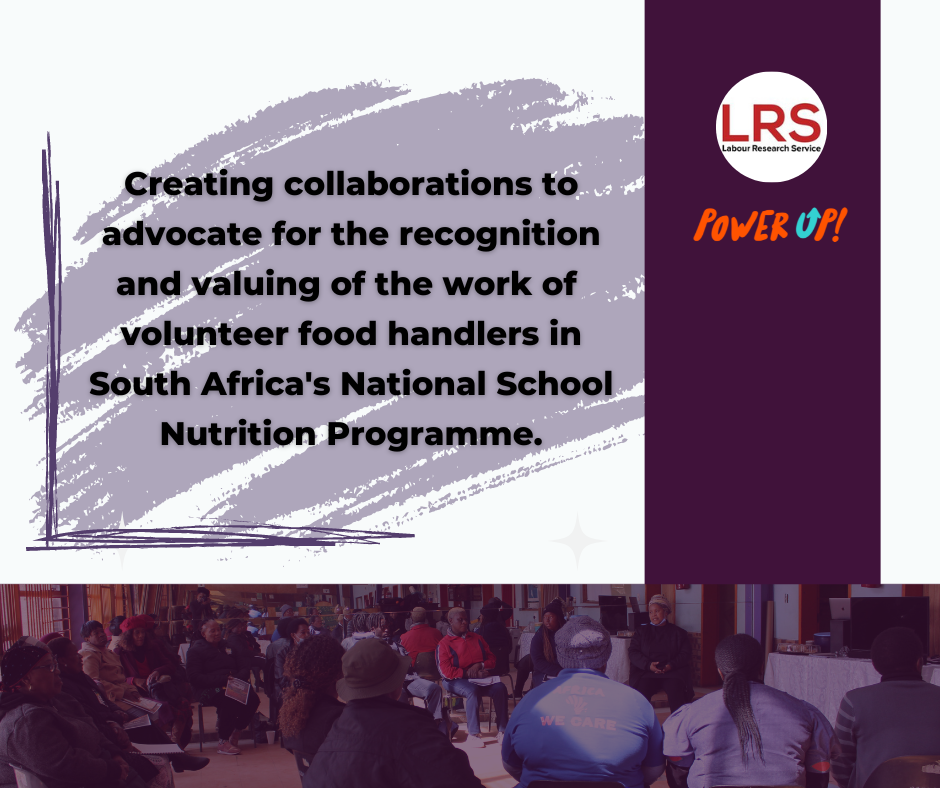 Together, we will be building, organising, mobilising and transforming power on three strategic agendas: bodies, voices and resources.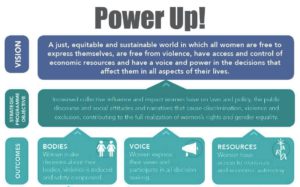 Power Up! is a collaboration with the Dutch Ministry of Foreign Affairs under the  Power of Women strategic partnership. It awarded the initiative €11 million grant from 2021-2025.

October 2022 | Thinking, reflection, learning & joint strategy-setting