On this Workers' Day, the Labour Research Service praises elected worker leaders in South Africa and beyond. It is these men and women that are the engines of a democratic trade union movement. They are the ones chosen by workers on the shop floor to carry their hopes for a more just and equitable work life. It is immensely challenging work requiring great strength and perseverance. The worker leader must lead but must also have the ability to follow workers when it is required. The worker leader is accountable to the individual worker, to the group of workers and the union. Nobody has more bosses than the shop steward.
We take this opportunity to give voice to these courageous comrades by sharing their stories of being a worker leader. We hope that you will take inspiration from these stories of ordinary men and women taking on extraordinary roles.
Stories from worker leaders
[Click on photo or headline to read the full interview.]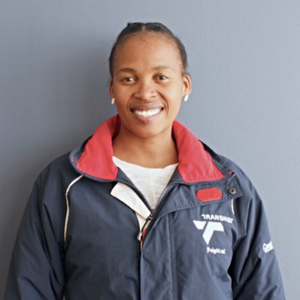 We will work together to create unions that support women leaders to thrive.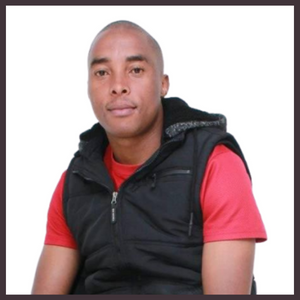 Want to work in a union? Know that more than a career trade unionism is a calling.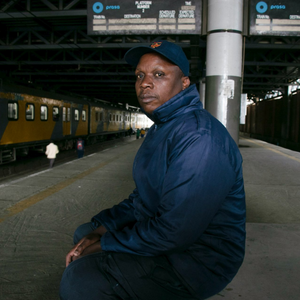 Behind any successful worker leader are supportive unions. I can testify to that.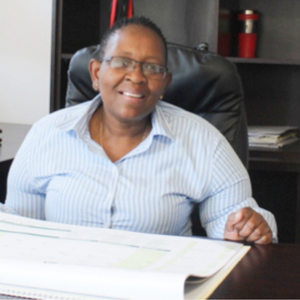 Violence in schools is a global tragedy and our union is determined to end it.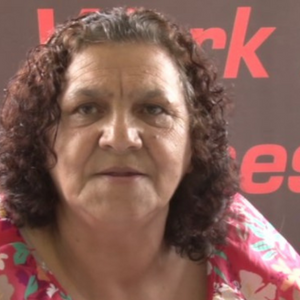 My personal story organising domestic workers in South Africa to claim our rights.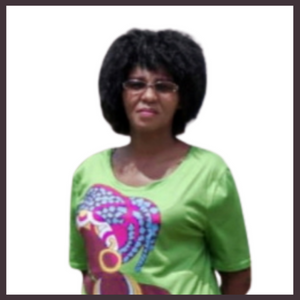 I am a unionist because I want every domestic worker to know and claim their rights.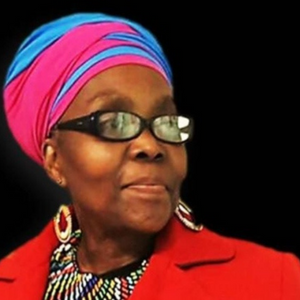 A transformative leader promotes collectivism and individualism, and respects the values of worker control.
Yours in solidarity, Labour Research Service
The LRS Negotiator's Guide
The Negotiator's Guide is for working class leaders – the shop steward, the organiser, and the negotiator that wish to organise and represent workers in a world of work that has changed profoundly over time and which continues to change.