Tag: transformational leadership
This booklet contains valuable lessons that leaders can use to strengthen the trade union movement.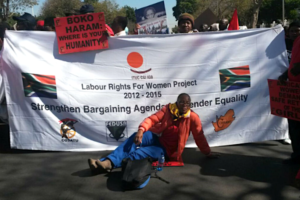 The Labour Rights for Women campaign empowers women to organise and defend their rights in the workplace.
This report explores the disconnect between trade union labour policy and practice related to gender inequality.