Tag: feminist popular education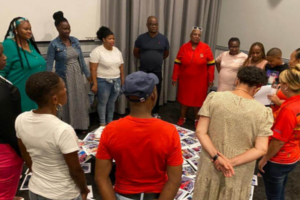 Effective GBV strategies must work alongside shifts in workplace practices and policies.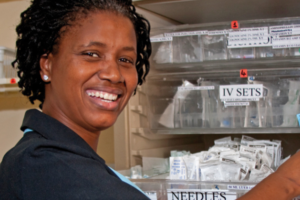 Lessons you can learn from our multi-stakeholder initiative to reduce violence and change perceptions about the value of care work and health workers.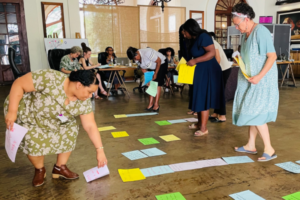 An LRS facilitator reflects on her work with Africa's science granting councils to promote gender transformation in science, technology and innovation.