Answers to many of your questions about the operations of the CCMA during the covid-19 lockdown.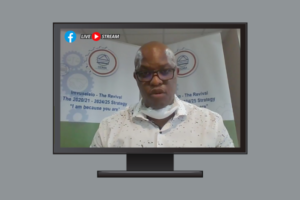 Do I require a permit to travel to the CCMA? Will cases be heard at plant level? What if my boss refuses to consent to online-based hearing? Get the answers to your questions straight from CCMA director, Cameron Morajane.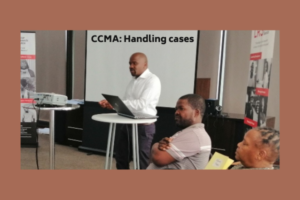 Commissioner Nhlanhla Ndaba offers a quick refresher to worker representatives on navigating CCMA processes.