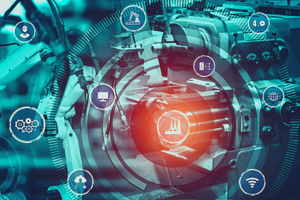 Strategies that trade unions can adapt to be more influential in shaping and responding to the future of work.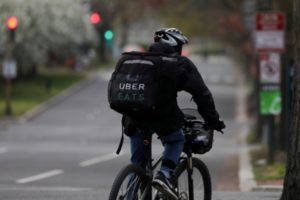 But platform workers are pushing back and demanding greater transparency and improved conditions.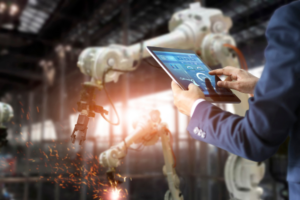 Trade unions are not powerless when it comes to influencing the future of work and shaping the reality of work.