Tag: workplace grievances
16 common workplace challenges and the labour laws that could help you deal with the situations.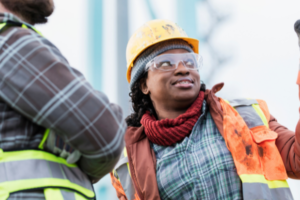 Using labour laws to organise and represent workers is a key skill for shop stewards.
A guide for shop stewards on how to solve workers' complaints and maintain strong workplace unions.